Application Security Reimagined
Behavior-based anomaly detection, stopping bad actors, vulnerabilities and other disturbances.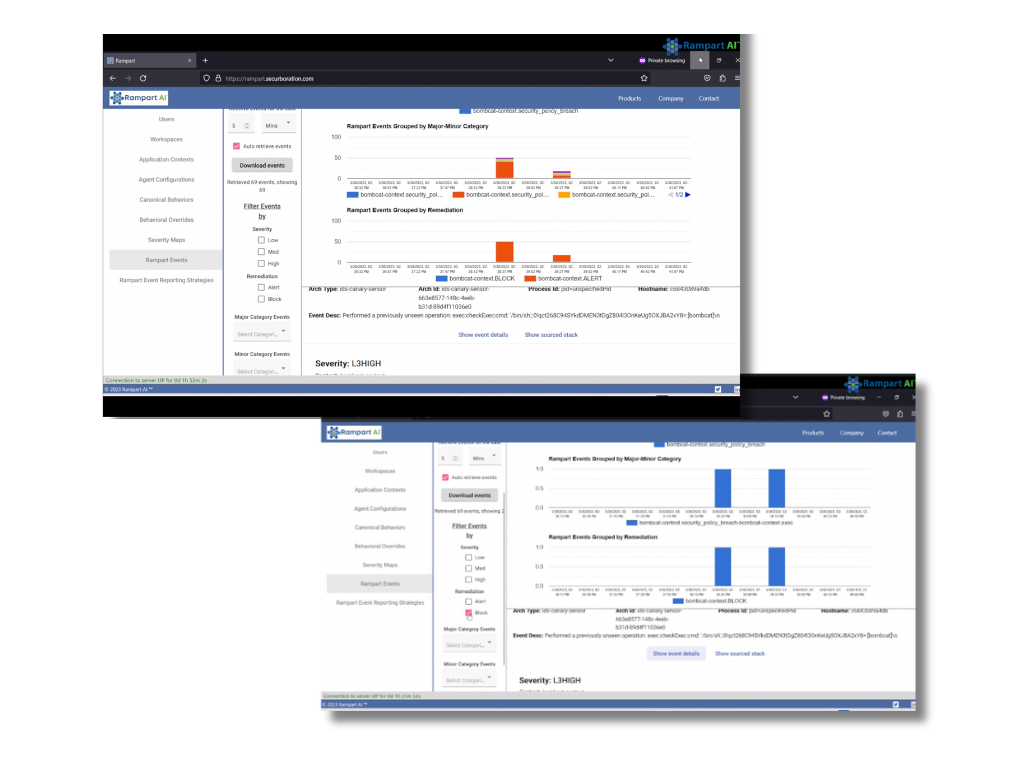 Rampart™ provides a true zero-day attack prevention capability by blocking unwanted behaviors in an exploited system at its first point of occurrence.
Identify/block attacks at their point of entry

No known vulnerabilities are loaded or executed at runtime

Protection against exploits affecting real-world software

Protection against bugs and poorly authored code (SQL injection)
Protection from zero-day attacks

Protection against rogue programmers (logic bombs, backdoors)

Protection against vulnerabilities in third-party libraries ("gadget chain" attacks, Struts/Equifax)

Protection against sophisticated code modification/injection/tampering attacks

Rampart™ Dashboard at Work
Traditional Application Security is Broken
Whether it's in a traditional data center or in the cloud, core or edge compute, applications are where the cyber battles of tomorrow will happen.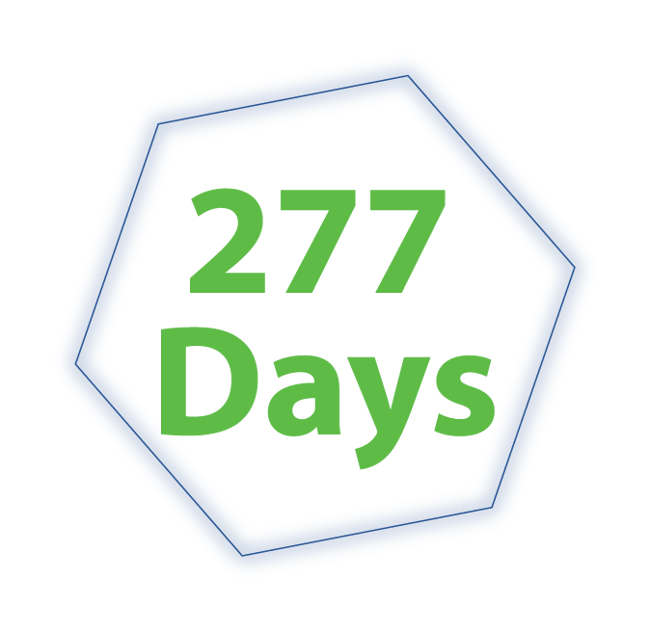 The number of days on average it takes to identify and contain a data breach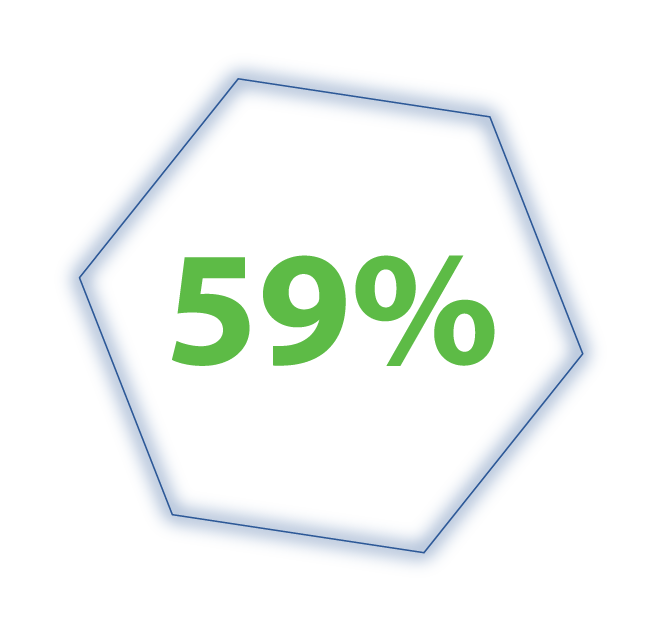 The percentage of organizations that don't deploy zero trust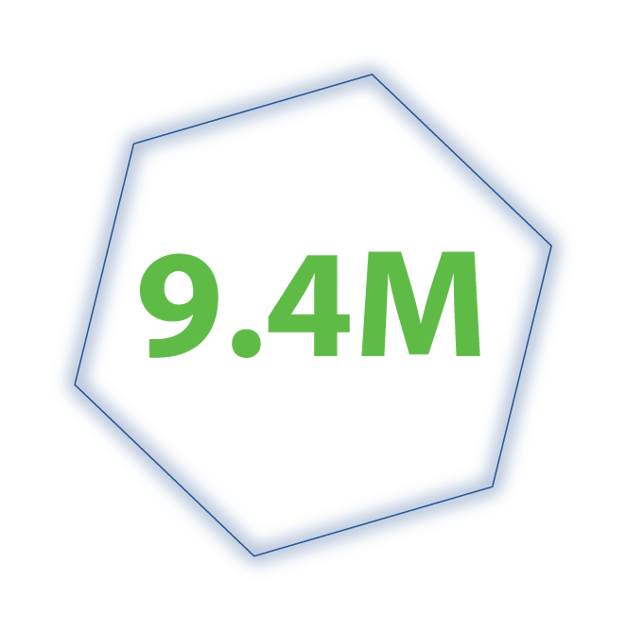 The average cost of a breach in the United States, the highest of any country
Source: IBM Security," Cost of a Data Breach Report 2022"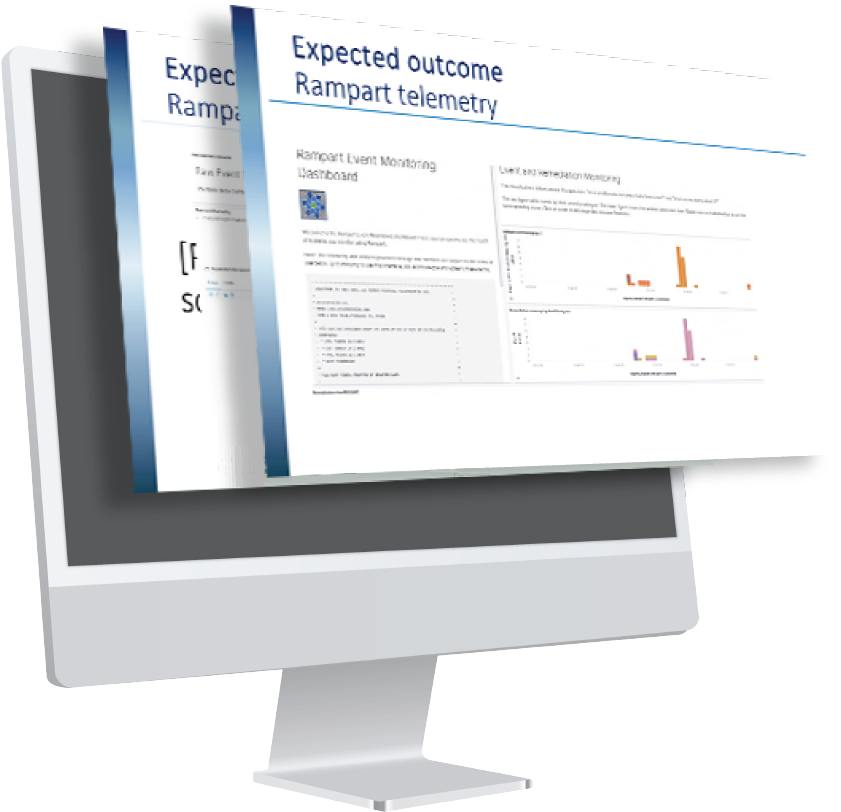 With rampart™ as your Application Defender... You're The Hero!
Rampart™ stands as your ultimate zero-trust defense. Traditional tools fall short against advanced cyber operations and the multitude of vulnerabilities. Rampart™ offers protection against cyber attacks, requiring no prior knowledge for true zero-day security.
How Application Security Should Work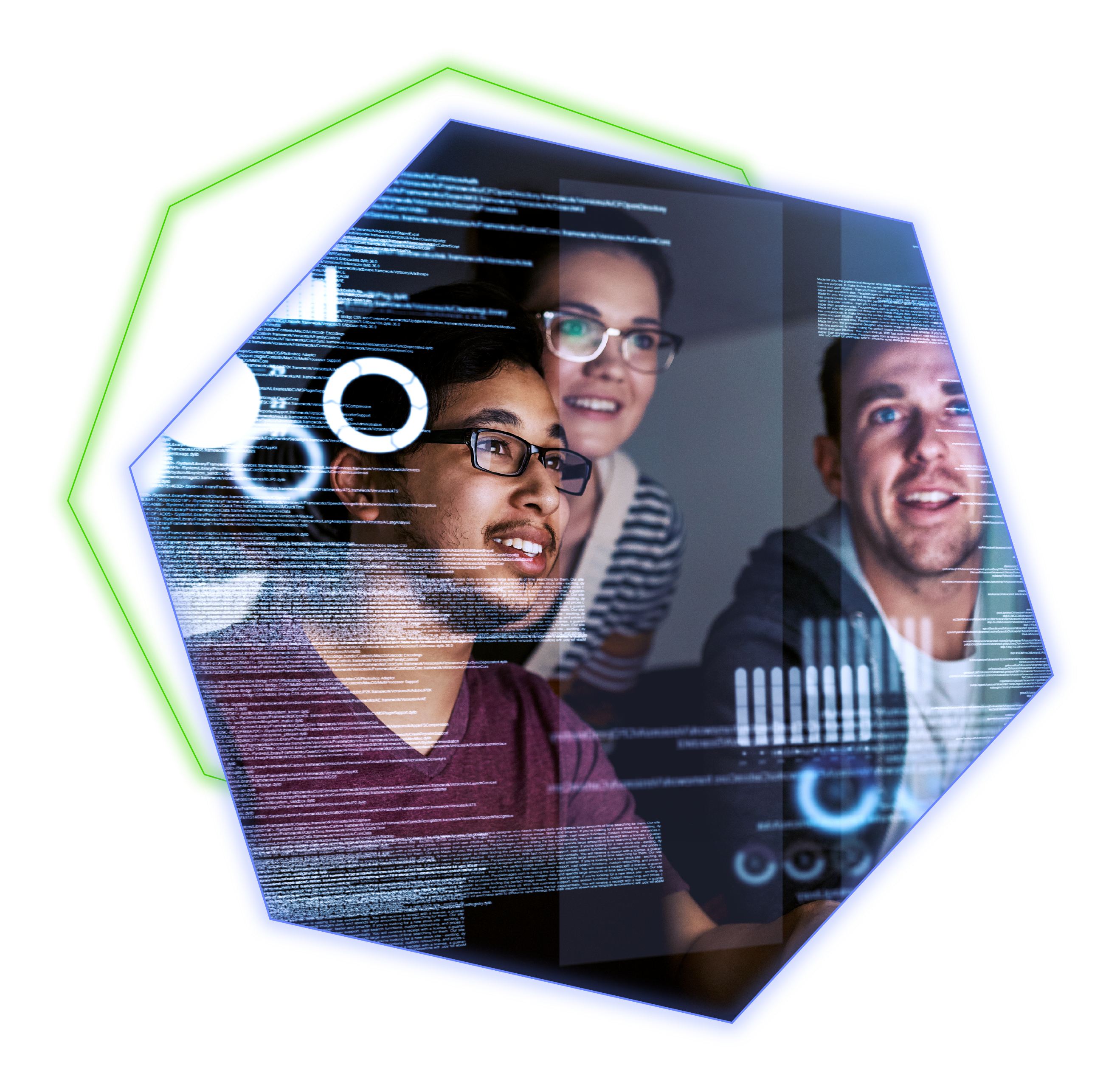 Tackling DevSecOps Issues In Application Security
Rampart™ solutions secure your application while ensuring your software executes as designed and tested. With a deep understanding of growing application vulnerabilities, we redefine security with behavior-based anomaly detection.
Secure Your Application
Rampart™ understands your software's behavior, rejecting deviations from the norm. It halts bad actors, vulnerabilities, and disruptions in their tracks. Taking a proactive stance on your cybersecurity, Rampart™ offers behavior-based zero trust. This entails real-time monitoring to ensure seamless application performance.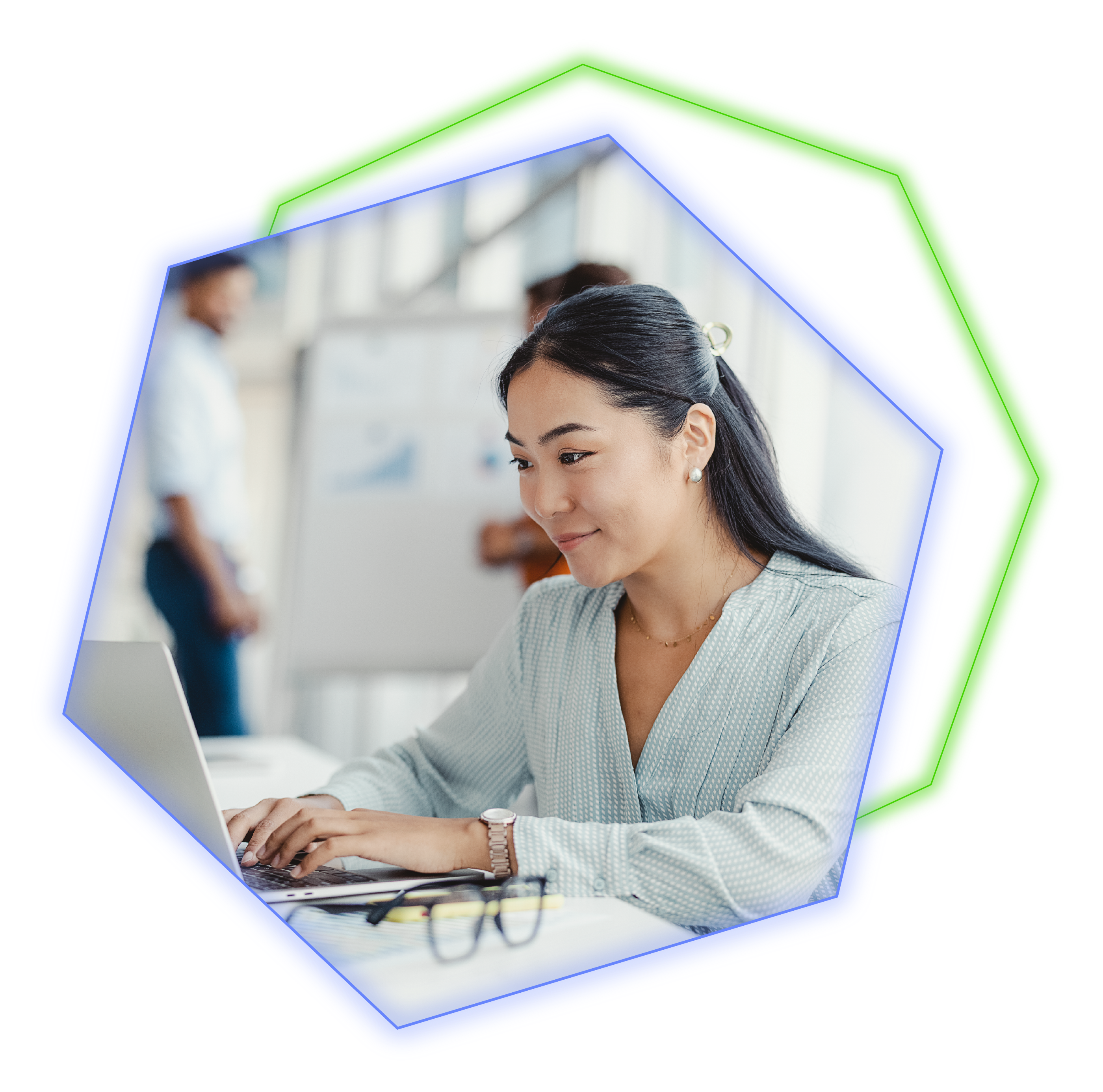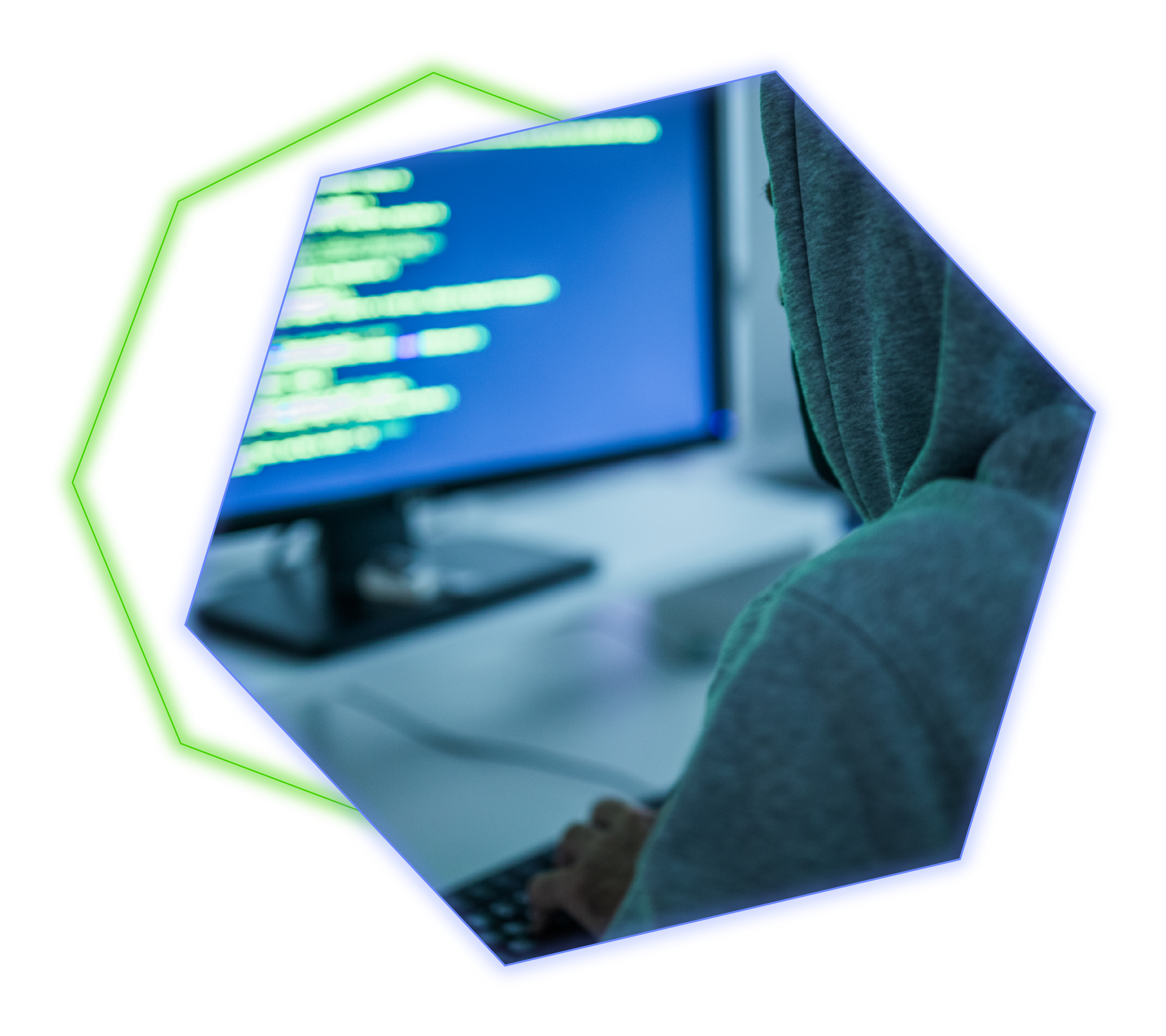 Get Zero-Trust Throughout Your Pipeline
Rampart™ learns how your healthy system runs. Anything that is untrusted will not be let through. Its airtight cyber security solution will keep your application running smoothly. It leverages a patented approach to determine and enforce the application's acceptable behavior. This is accomplished by integrating Rampart™ into the organization's Continuous Integration Pipeline.
Get Built-in trust & Resilience
Lack of security concern is a gateway for bad actors, but this is even more true in the world
of application development.
Let Rampart™ Work For You
Rampart™ is always working for you. Rampart™ provides immediate visibility when your application is attacked by bad actors. Rampart™ provides a more secure application in less time, enabling continuous security once implemented with your DevSecOps tool or continuous integrated pipeline. Rampart™ becomes a stage in the application distribution life cycle that requires no code changes and no new tools.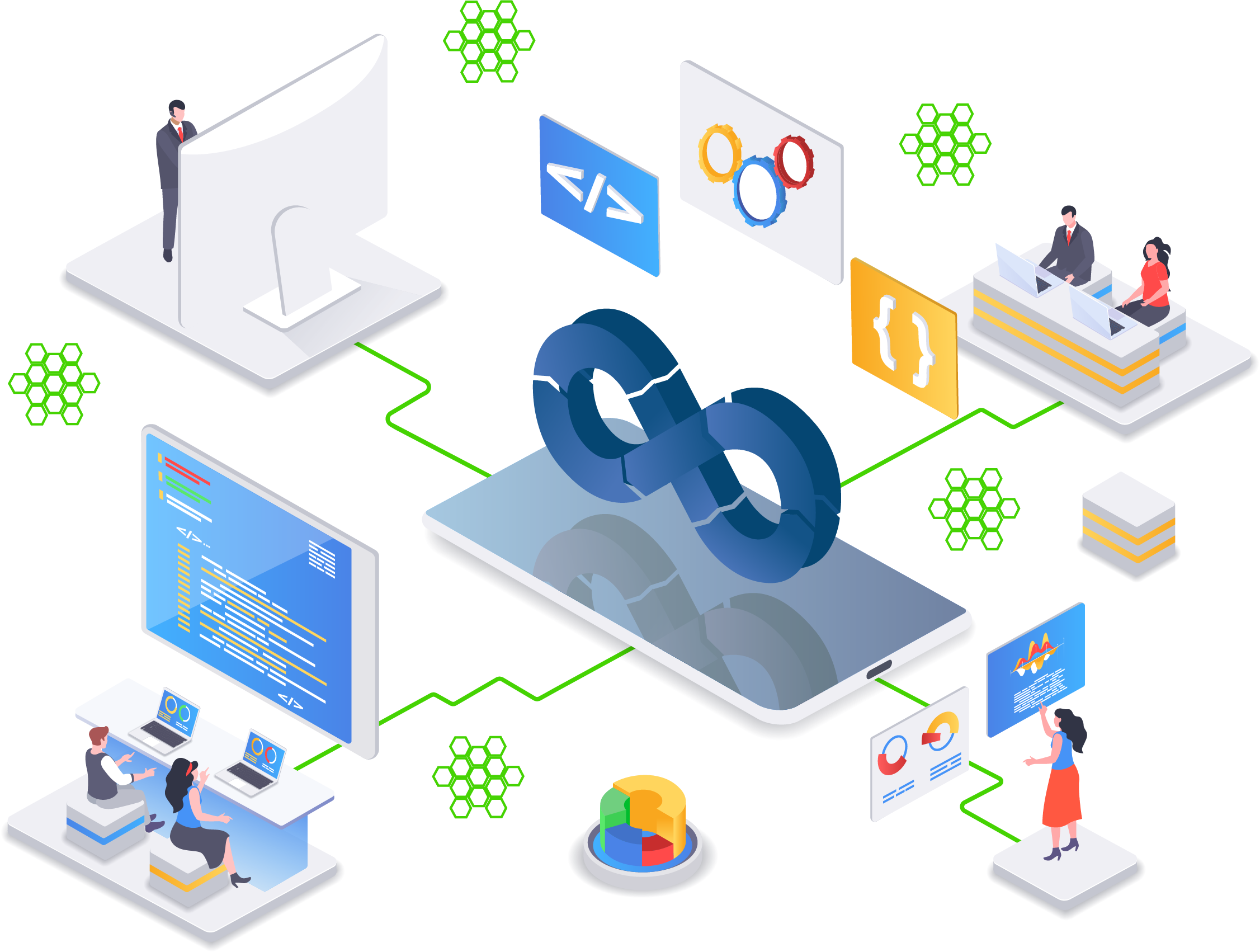 Ready to Get Started
We're here to help. Reach out to schedule an introductory call with one of our team members and learn more about how Rampart™ can benefit your organization.
General Questions: